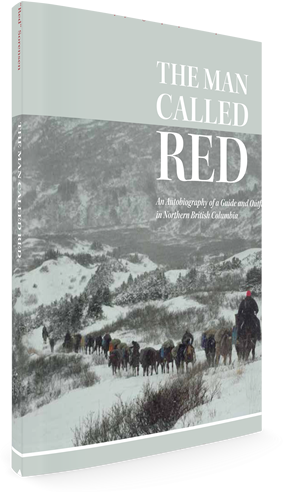 AT 2 MONTHS OLD A HORSE ALMOST TAKES HIS LIFE
Horses become part of his livelihood for the next 60 years.  Follow a boy who works alongside German prisoners of war.  At 15, runs away with the circus. Travel the adventure trail to be a Cowboy in the Chilcotin in the heart of the Caribou. Venture's to the Peace River Country, to become a Forest Ranger.  
Is instrumental, sending a politician to jail. Learn how he and his young wife, with 2 small children face the wilderness to build a homestead into a ranching enterprise, 24 miles back in the mountains from the nearest road. Trades, their ranch for the farthest ranching operation, in Northern British Columbia, on the Alaska Highway.
Has a horse save his life from drowning. Buys a Hunting area, becomes one of the most successful Big Game Outfitter in North America. Bush pilot who walks away from 4 major airplane crashes. Stories, of Hunters adventures in pursuit of Mt. Sheep, Moose, Mt.
Caribou, Mt. Goat, Grizzly and Black Bear.
Cross's the Berlin Wall. With a wife that stood by him, through thick and thin.
"Red's style of writing will captivate you; it is hard to put down."
Dennis Campbell
Executive Director of Grand Slam/Ovis 
Subscribe To My Newsletter For More Content & Stories That Never Made It Into The Book!
"The Man Called Red," is an engaging read, full of anecdotes worthy of being shared. Readers will definitely enjoy the well written story of Red's life and appreciate the rich details included, which helps to paint a mental image of what life was like on a ranch and in the past. The narrative of the story moves along well and has a good mix of storytelling, snippets of conversation, exciting action, and other materials-such as newspaper articles and anecdotes told by hunters and guides. Another strength of the book is the conversational tone the author uses. This helped to reveal the authors personality and make the experience of reading the book akin to listening to stories told over a campfire; the perfect tone for a book about a boy whose dream was to be a cowboy. Readers will appreciate the wrap up paragraph in which Red looks back on his life, after all, not many people get to live their dream, and he did: he became a cowboy and one of the most successful Big Game Outfitters in North America. I commend him on his wonderful auto biography.
Sam Author and Hunter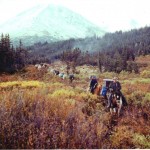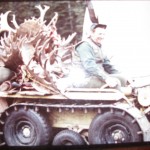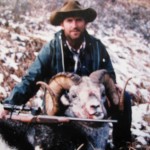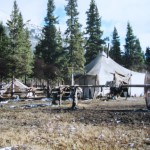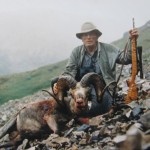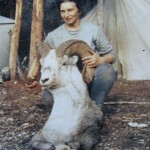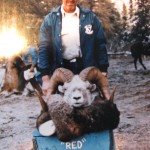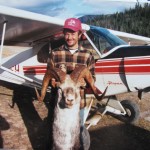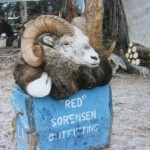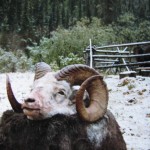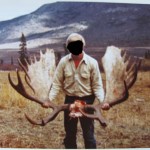 "366 Pages Of Adventure, Action and Sorrow"
About The Author N.B. "Red" Sorensen
The book tells you about Red, he lived at the time when a man's word and hand shake was more solid than a signature on a piece of paper. 
He believed if you were hired to do a job you finished it to the best of your abilities. If you wanted happiness and prosperity in your life then you got off your fat butt and made it happen.  Only then you could say " If I had my life to life over I would not change a thing".